We've slowly been rolling out our fall specialties: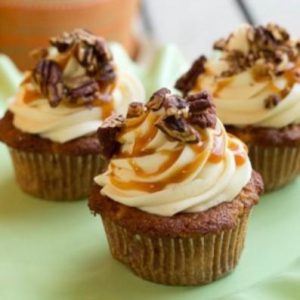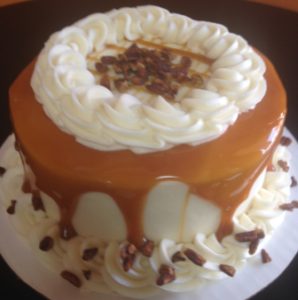 Caramel apple cakes and cupcakes —
a cupcake chock full of apple pieces, frosted with cream cheese frosted, drizzled with caramel and then sprinkled with toasted pecans.
Pumpkin cakes and cupcakes —
a pumpkin cupcake flavored with cinnamon, nutmeg, ginger and a bit of orange juice, frosted with cream cheese frosting with the same spices and a bit of orange peel, then sprinkled with nutmeg.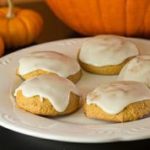 Iced pumpkin cookies —
a pumpkin cookie frosted with a big dollop of vanilla frosting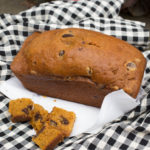 Pumpkin mini-loaves —
from a new recipe I'm FINALLY happy with, we make these plain, with toasted pecans, with mini chocolate chips, with cranberries and if we're really feeling crazy with Mary's cinnamon sugar crust baked on.
Pecan Pie Bars —
our ooey gooey pecan pie filling on top of a buttery shortbread crust
Ah, and Halloween is just around the corner! Such a fun, and as I've said before, family angst-free holiday! We've started making Halloween decorated cookies and hope to have some on-hand at the bakery through Halloween. Don't forget our Halloween decorated cakes and cupcakes. My decorators, especially Kristen, have a lot of fun with this holiday!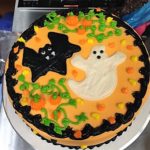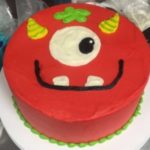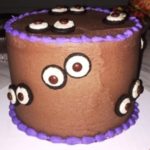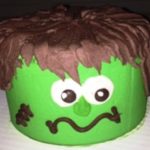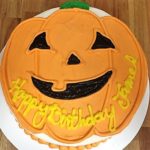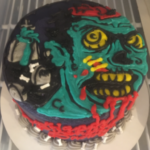 THANKSGIVING ORDERS:  On or about November 1, I'll send out a Constant Contact email that describes what we will be offering for Thanksgiving and how to place your orders.  If you'd like to be added to our Constant Contact email list, feel free to email me at jenny@jennycakesbakery.net.
Enjoy this calm before the storm — the December holidays will be upon us in a flash!
Jenny
Location & Hours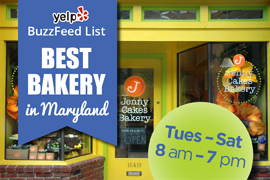 HOURS
Tuesday through Saturday 8 am - 7 pm
LOCATION
10419 Armory Avenue
Kensington, Maryland 20895
ORDER
Please visit our Menu & Order page. But, if you'd like to place a same day order (which we try our best to accommodate), call Jenny at 240-388-9989.
For special orders, email Jenny at jenny@jennycakesbakery.net.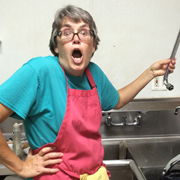 Connect With Us!

Like us on facebook
to receive our updates in your FB feed!

Follow us on Twitter

Email This Page

Read our 5 star reviews!